For us, manufacturing also means providing the customer with the most innovative technologies and the latest materials.
The combination of various plastics in one product provides enormous functional, ergonomic and visual benefits. A variety of materials, colours or even hard-soft compounds are used.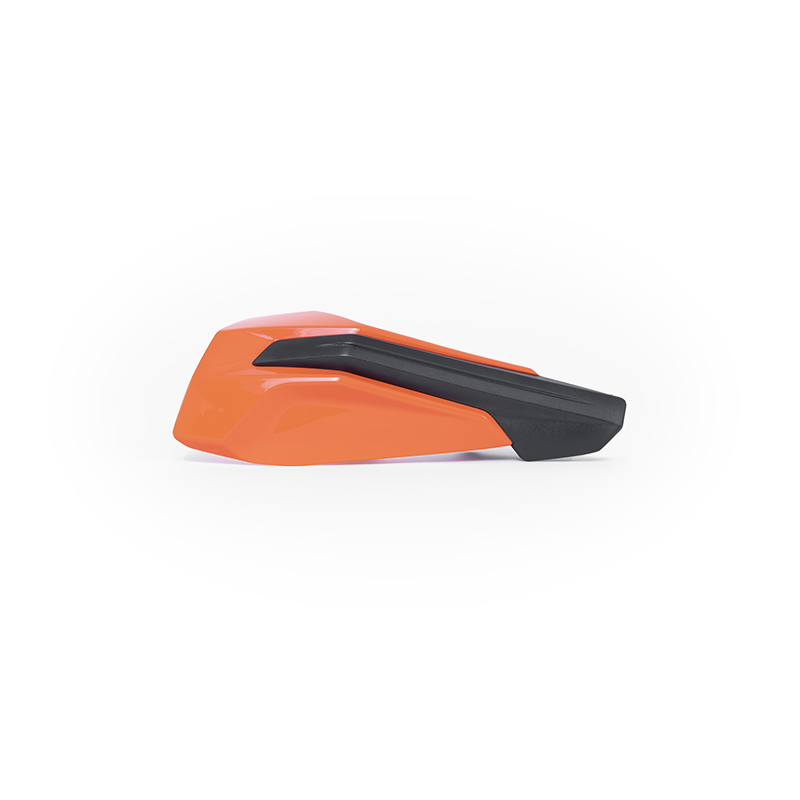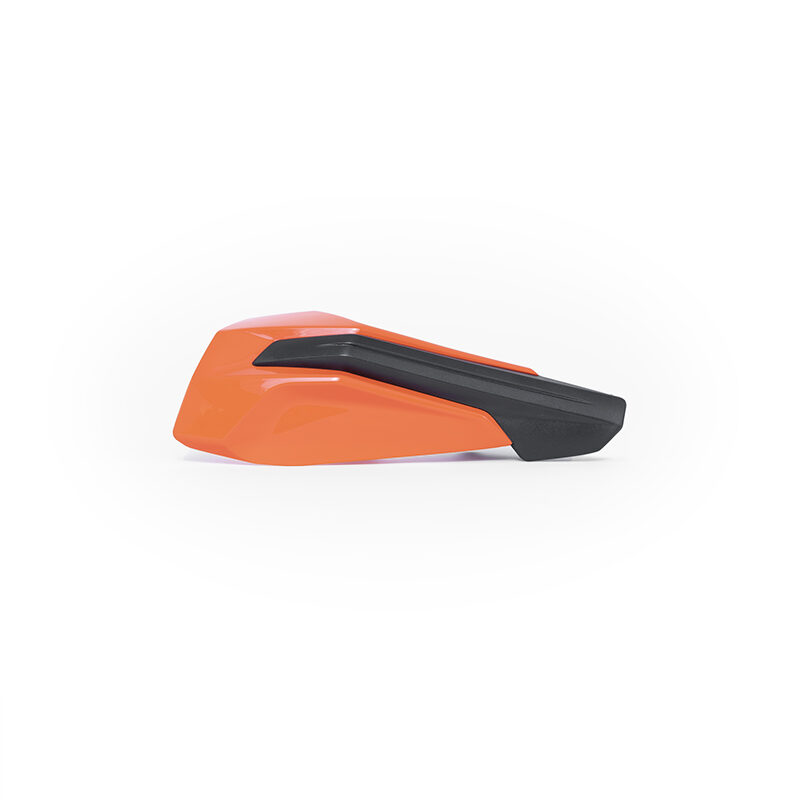 Based on many years of experience in the production of screwdrivers, we know exactly how metal and plastic have to be processed together. Direct, sealed overmoulding connects complex parts in one step.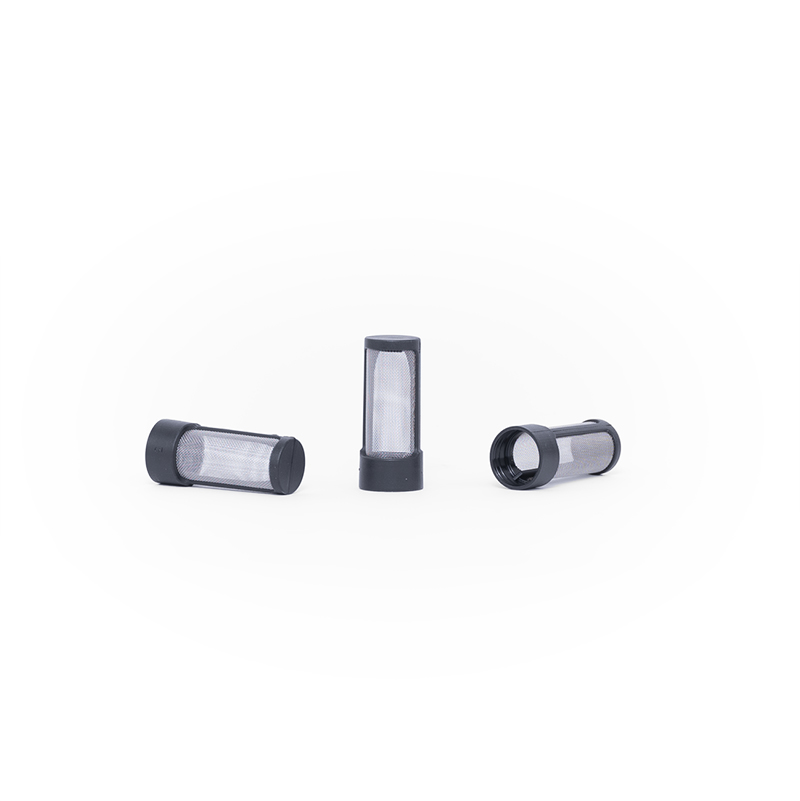 We manufacture load-bearing components with high demands on strength and rigidity. Highly reinforced materials with long glass fibre or carbon fibre reinforcement are mainly used here. We know what is possible and how these materials have to be processed. In this way, elaborate, expensive solutions made out of metal can often be replaced by plastic. Plastic can do more than just look good.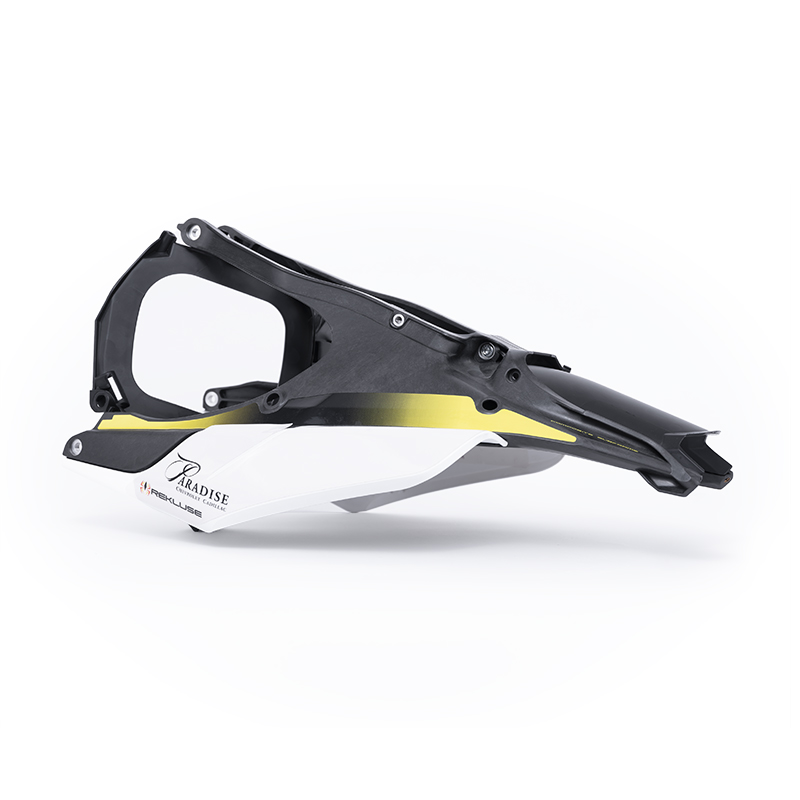 Production manager/staff
What do our employees and our machines have in common?
The right setting.
That's what we value from the very beginning.
It is our aspiration to be economical and efficient. It is our ambition to run as many processes as possible fully automatically. To increase efficiency and enhance quality.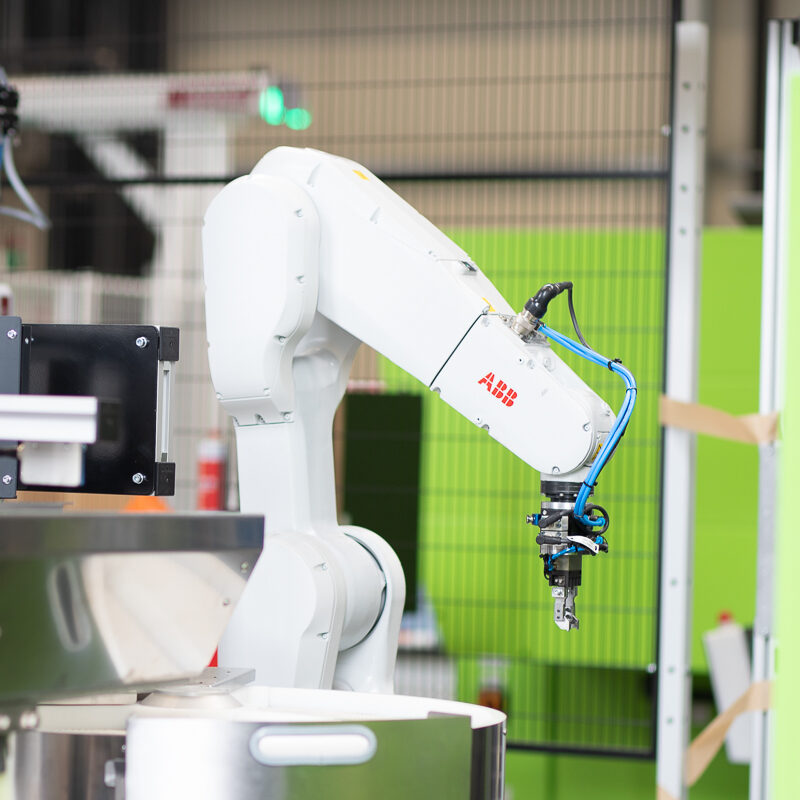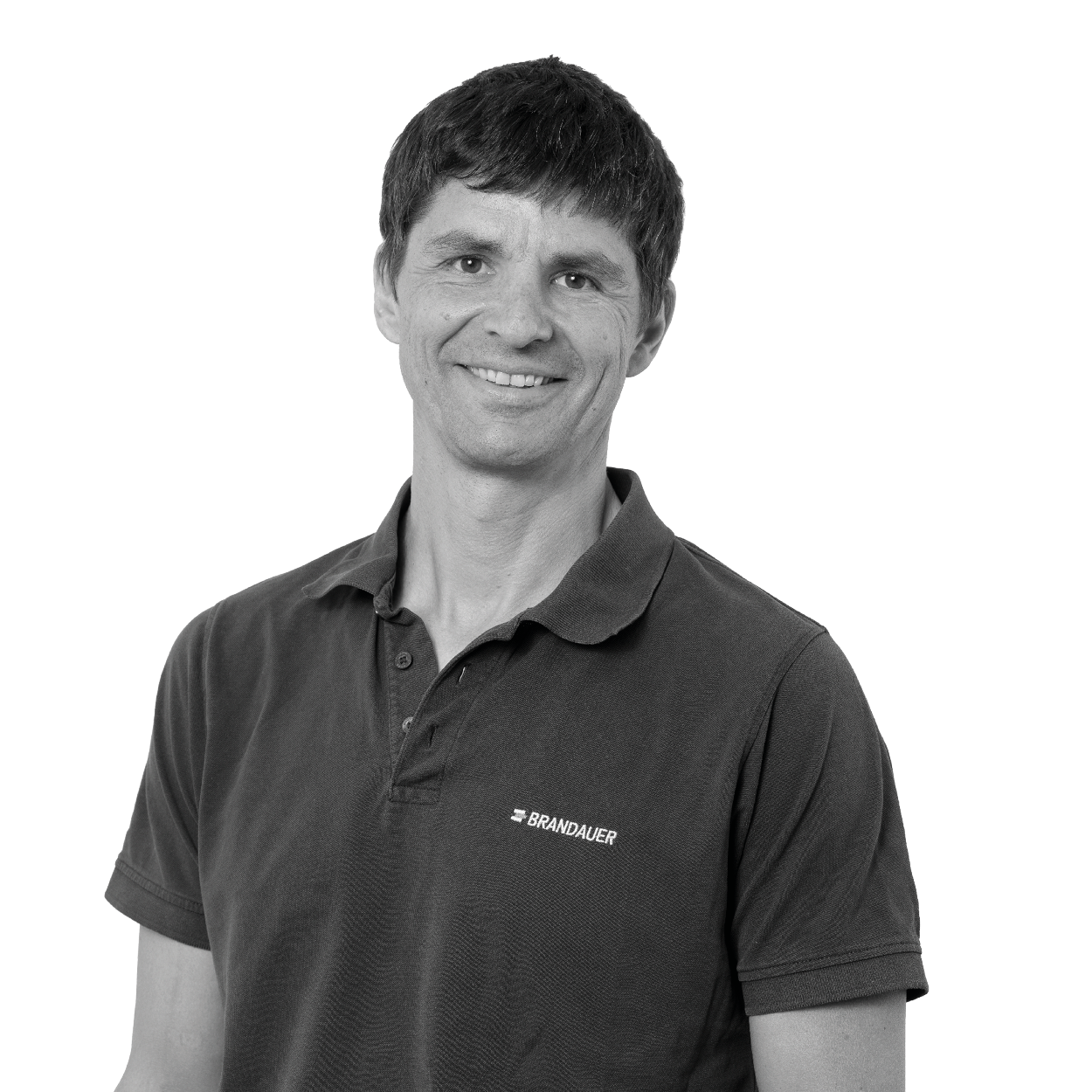 Production Manager
I rely on my employees to ensure that production runs smoothly. Diligence, reliability and taking responsibility make us a strong team!
Our customers appreciate the added value of competent support right to the end. Assembling, welding, wrapping and packaging can be done internally. Beyond completion, we also offer a range of refinements: Printing, lacquering, galvanising.